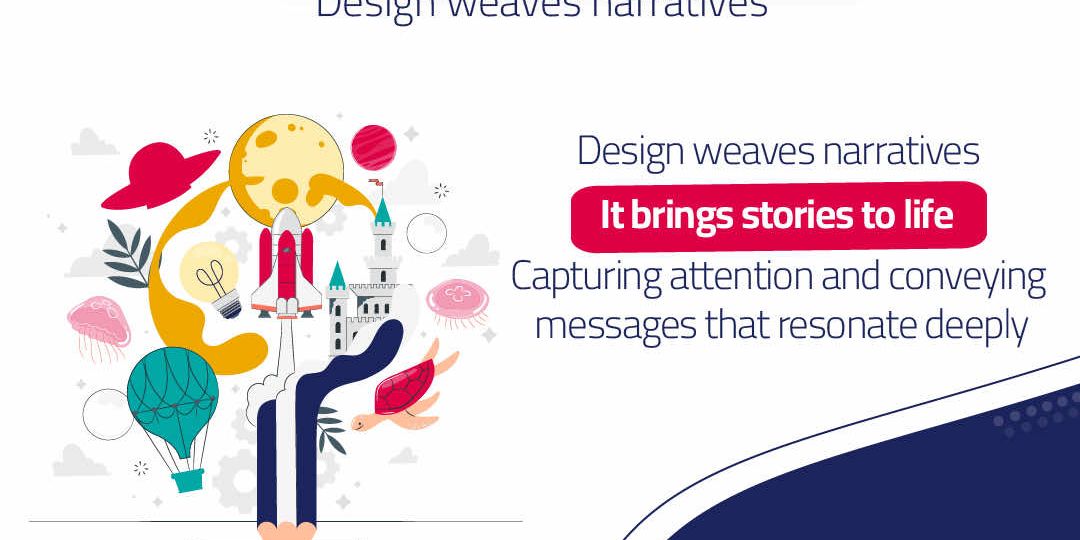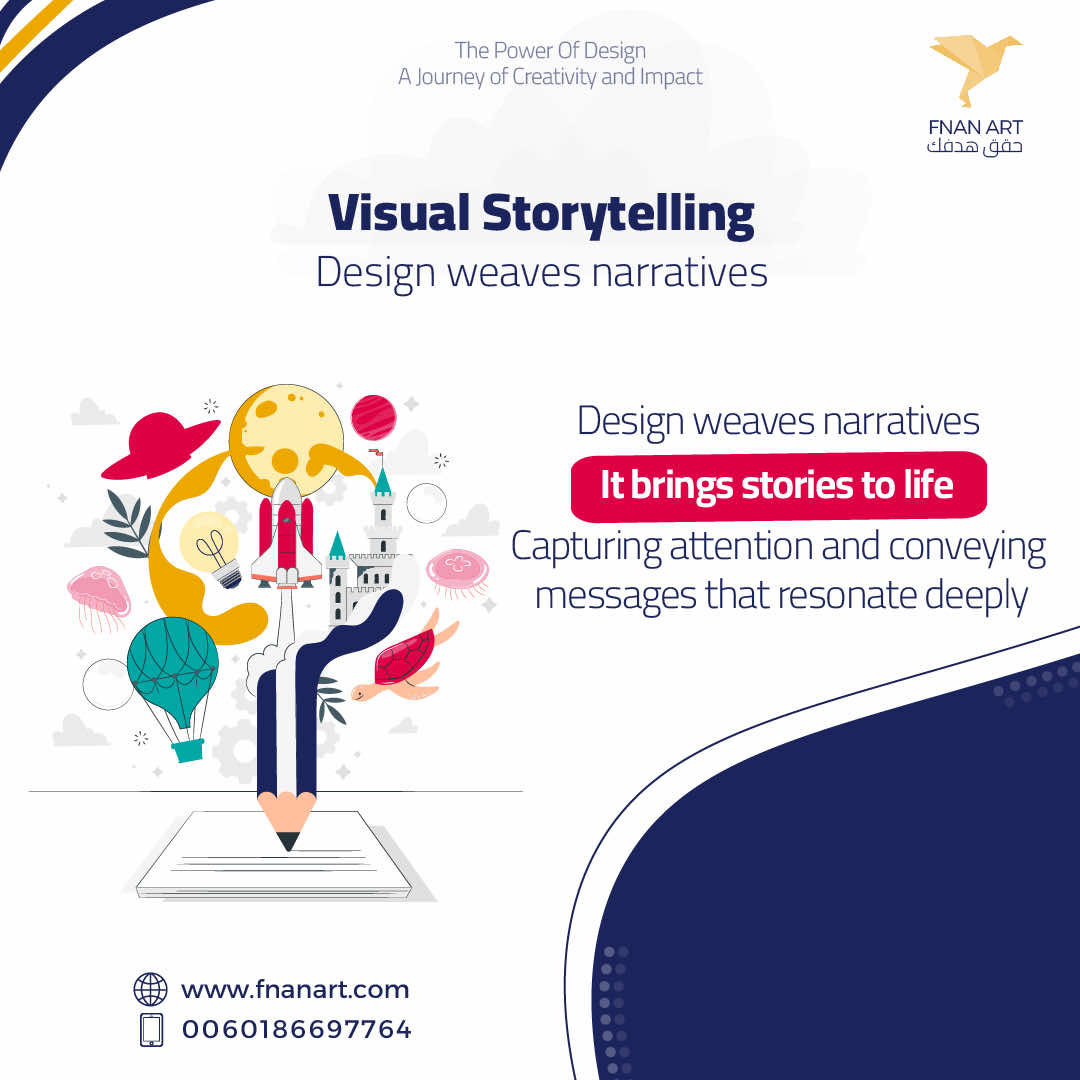 Visual Storytelling:
Design weaves narratives through imagery, colors, and typography. It brings stories to life, capturing attention and conveying messages that resonate deeply.

First Impressions:
Just as a captivating book cover draws readers in, a well-designed logo or website makes a memorable first impression on potential customers, setting the tone for their entire experience.

Brand Identity:
Design shapes a brand's personality and essence, creating a consistent and recognizable identity that fosters trust and loyalty among audiences.

User-Centered Experience:
Good design enhances usability and user experience, making it easy for people to navigate websites, apps, and products, resulting in higher engagement and conversion rates.

Communication Without Words:
Design is a universal language that transcends barriers. It conveys complex ideas and emotions without uttering a single word.

Emotional Connection:
Thoughtful design triggers emotions, making a lasting impact that lingers in people's minds and fuels their connection to a brand or concept.

Problem Solving:
Designers are like modern-day problem solvers, tackling challenges creatively and finding innovative solutions through their work.

Visual Consistency:
Consistency in design across all touchpoints fosters a sense of professionalism, making a brand appear reliable and credible.

Cultural Relevance:
Design adapts to cultural nuances, ensuring that messages are relevant and relatable to diverse audiences around the world.